Since 2009, Lucy Sparkles & Friends has been providing high-quality drama, music and dance classes and parties for thousands of young children in the UK. In 2016, we launched in Canberra, Australia, and we are now very excited to announce we are open in Singapore!
Lucy Milan Davis created Lucy Sparkles & Friends out of a love for children and a passion to provide them with classes and parties of a standard that they deserve – but also to redress the lack of education and quality that she sees within many of the drama, music and dance classes on offer for young children. Our number one goal is to make children's classes educational as well as fun!
Our lessons and parties are designed and delivered by qualified and experienced drama, music and dance teachers. We have tailored plans linked to the national curriculum for specific age groups. We provide our parents and nursery clients with a copy of our curriculum, including Early Years Foundation Stage and creative aims.
Read more about our classes and parties here:
---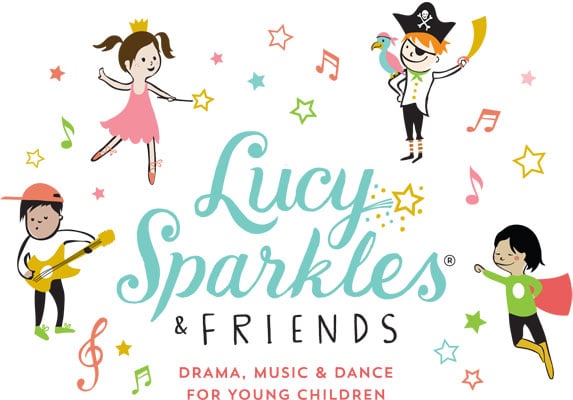 We are currently expanding into other areas of Australia and the UK. So if you love singing and dancing, and you have a good imagination and a passion for educating and giving joy to young children, please get in touch. You may be the ideal Lucy Sparkles & Friends franchisee!